Message from the President
The heritage of the Domaine Impérial Golf Club is exceptional and its history unique. The club house which has the footprint of the Napoleon family, offers members an exceptional location on the shores of Lake Geneva facing Mont-Blanc. The golf course which was designed by the legendary American architect Pete Dye, was inaugurated in 1987. The front 9 holes meander through a century old forest, where the Promenthouse, one of the lakes most prominent streams, provides a rich biodiversity of fauna and flora as well as a challenge for the players: The returning nine holes are more open but equally challenging due to the strategic placement of the Dye bunkering and framing of the historic Toblerone trail.
It's our privileged and valued club membership which help to create the sophisticated but relaxed atmosphere which is coupled with their humanitarian and sporting values. The club also provides a luxurious environment to meet up and socialise with friends.
The new Committee, elected in April 2021, is committed to delivering what we promised to do – i.e. developing a vision and organizing a new governance to maintain the Club's image, its heritage, its elegance and its sporting spirit. With this in mind, we would like to let you know that the many important projects and investments necessary to preserve the quality of the club's facilities and the continuous improvement of the playing conditions are under preparation. We are also keen to pursue the eco-sustainable objectives of the Environmental Charter, which earned the Club the certification as the first Swiss 18-Hole golf course to obtain the GEO and the Ecocert labels in 2016.
The Committee, the Board of Directors and I are delighted to be able to execute these commitments and projects with the active support of our accomplished new Director and our team of experienced professionals. The Domaine Impérial Golf Club, which claims its place as the most beautiful club in Switzerland, will thus be able to access, through the quality of its golf course, its facilities, this exceptional environment, and our club's values, the Top 25 of private member clubs in Europe.
Frédéric Schwartz
President of the Domaine Impérial Golf Club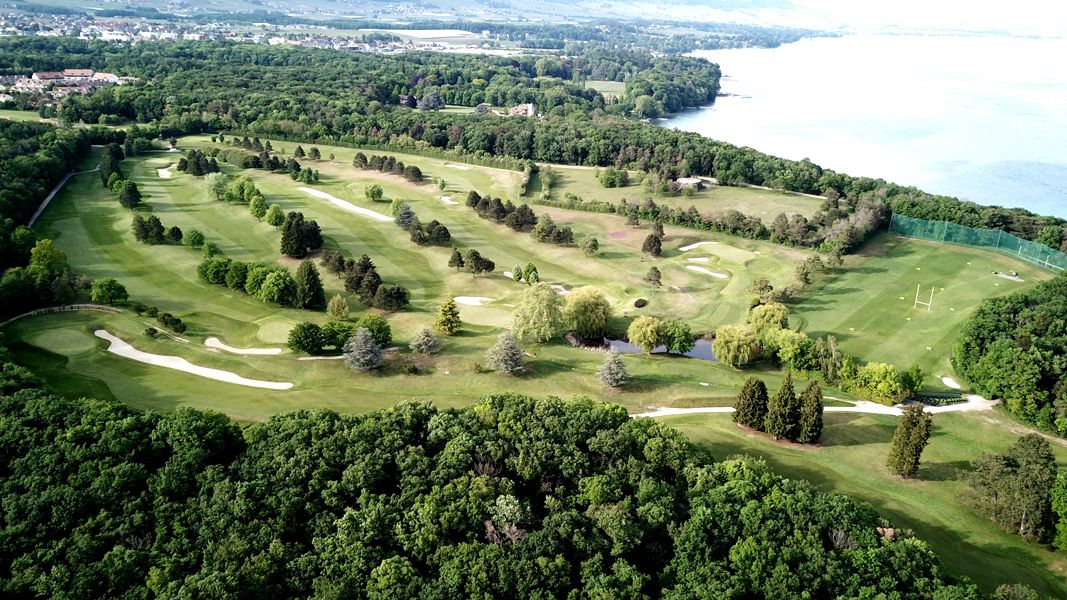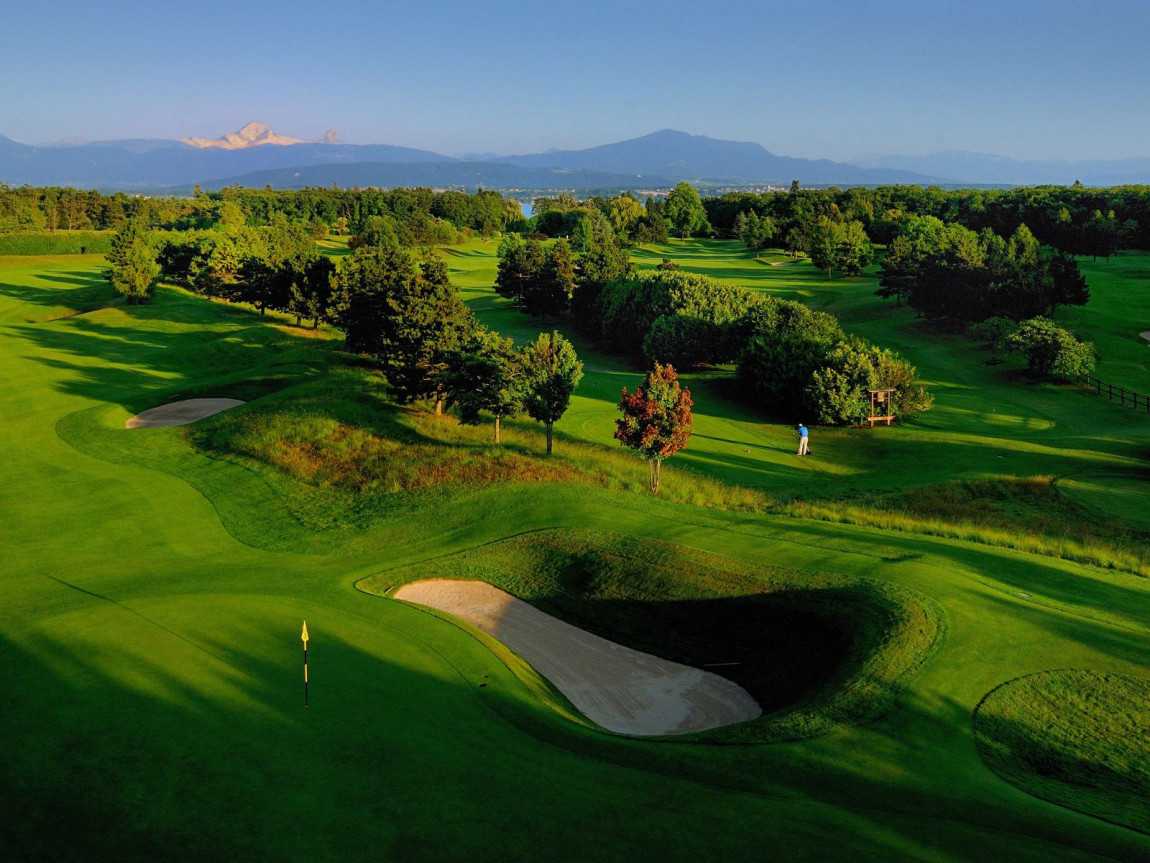 Officially inaugurated in May 1987 with Severiano Ballesteros's long drive, the "Domaine Impérial" soon became a major actor of the golf life in Switzerland. Its unique geographic location on the banks of the Leman, halfway between Lausanne and Geneva, the extreme quality of its environment and of its installations, a course signed by Pete Dye and a clubhouse where the long passage of the Napoleon family has left its mark, explain the praise bestowed on it...
En savoir plus