Playing at the Domaine Imperial
Each visitor must necessarily pass by the Club Secretariat. He is asked to sign the visitor's registry and to pay a green-fee before using the sports installations or entering the Club-House or the Restaurant.
The presentation of an "Exact handicap" is required.
Only the visitors, in possession of an official handicap of 30 or less, have access to the course.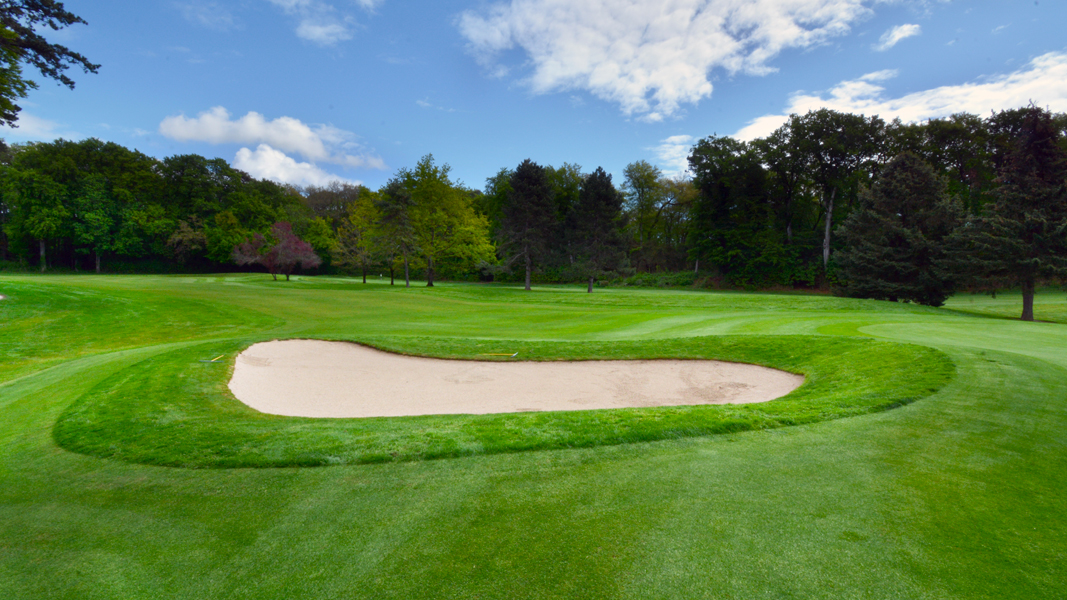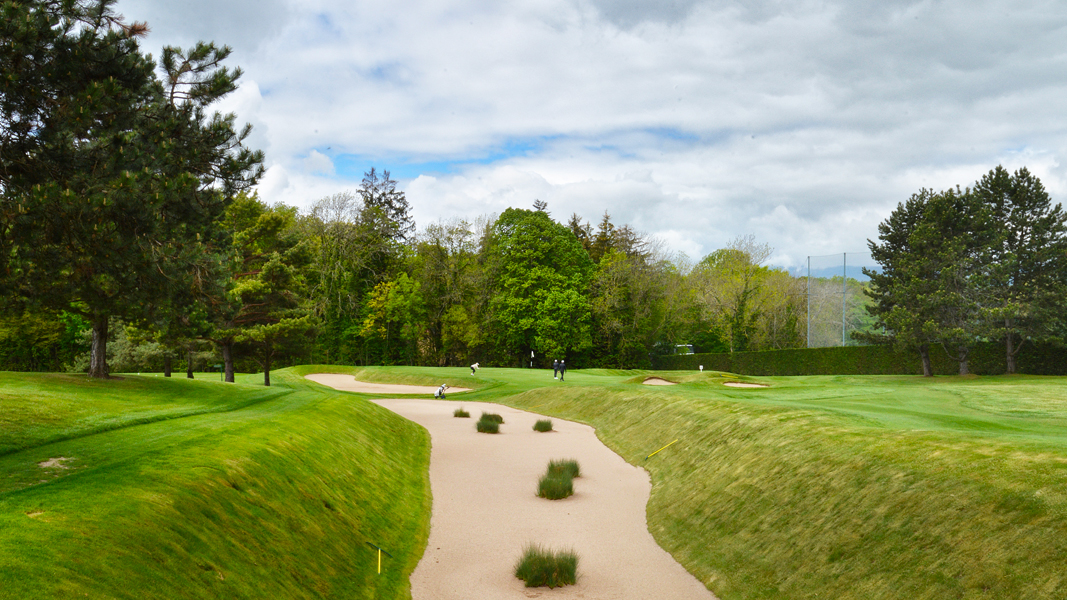 The green-fee/visitor only allows one course of 18 holes per day.
The visitor cannot be allowed to play more than three times per year at the Club. The Secretariat delivers a "Visitor" card. The Management of the Club is free to refuse a visitor without indication of the motive.
The visitor is requested to respect the etiquette and will pay attention to looking after the course. The Management can forbid access to the Club to any visitor – or send him off – who does not respect the instructions in use on a golf course and/or offending the elementary rules of good behaviour and courtesy.