A design without complacency…
"It is the first time, in this part of the world, that I have the opportunity of creating such a unique course" Pete Dye said. The great architect is, without any doubt, amongst the three best in the world.
At the Domaine Imperial, he gave his imagination free rein, respecting the natural lie and undulations of the site, applying the great principle of Scottish golf.
This is a man whom one says navigates between genius and folly, the feet firmly on the ground. "When a design a hole, it is so that the par is the score of a good player. There is nothing more exciting that seeing a golfer walking to find where his ball has ended up. In St Andrews, not only you do not see the greens, bur even less the obstacles. After a while, one develops a certain vision of the course. It is the case here".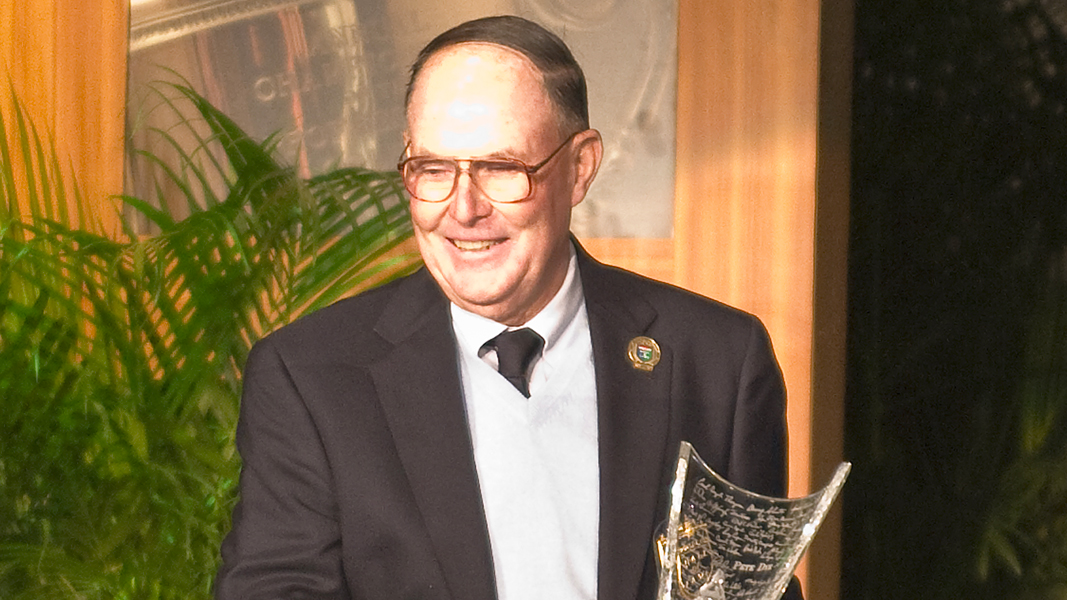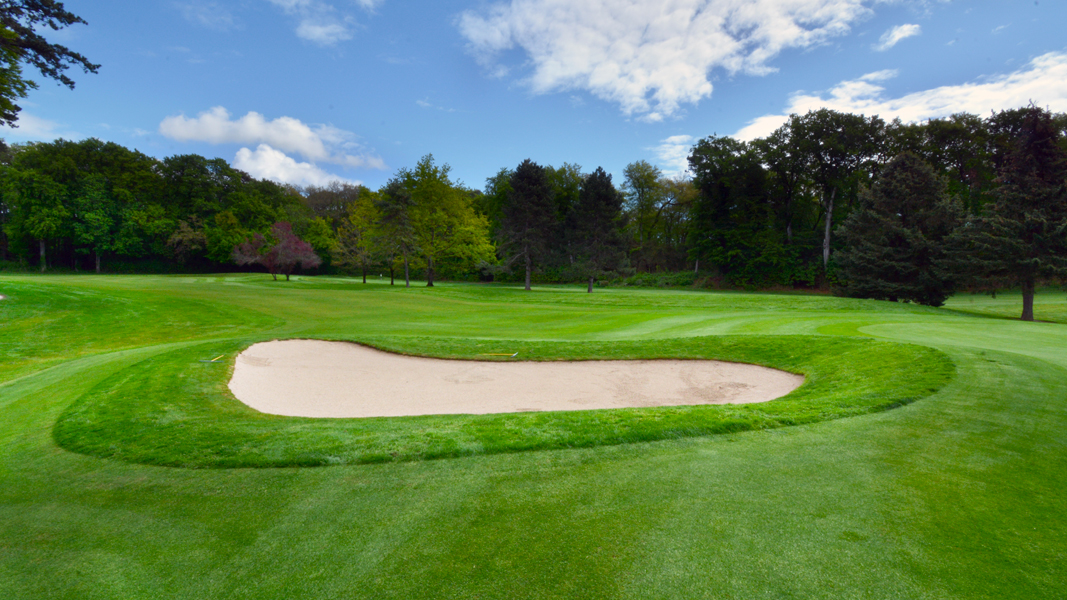 "Furthermore, I consider that the best golf holes are the pars 2.5, 3.5 or 4.5. I like the fact that the players could imagine making a birdie because the holes are short. The best are never angry when they score a bogey with a 2 iron approach. However, when they make a bogey with half a wedge, they are much more upset upon arriving at the next tee."
"At the Domaine Imperial, I believe I managed to find the good cocktail between these different approaches, at the same time making the course more difficult than meets the eye"
Birth date: December 29 1925
Residence: Delray Beach (FL)
Studies: Rollins College
Distinctions: Donald Ross Award, American Society of Golf Course Architects
Member and Past President: American Society of Golf Course Architects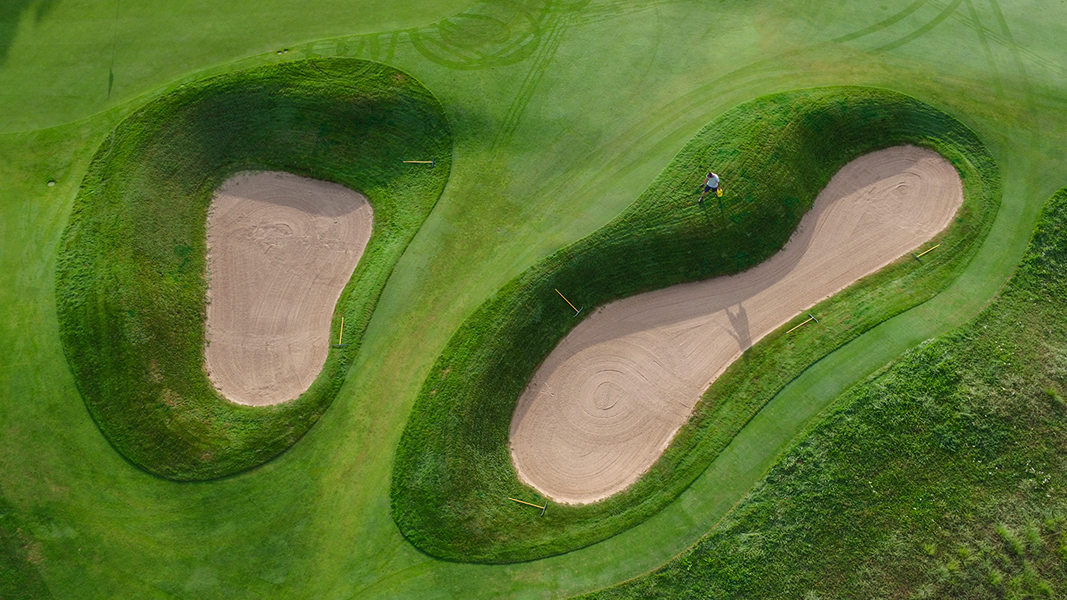 Pete Dye Course Courses in Europe :
Golf Club Barbaroux, Brignoles, Cote d'Azur, 1989 (with PB Dye)
Golf Club du Domaine Imperial, Gland, 1993 (with Perry Dye and PB Dye)